We are adding innovation and dynamics to the sector with our experienced staff, quality, by serving corporate companies.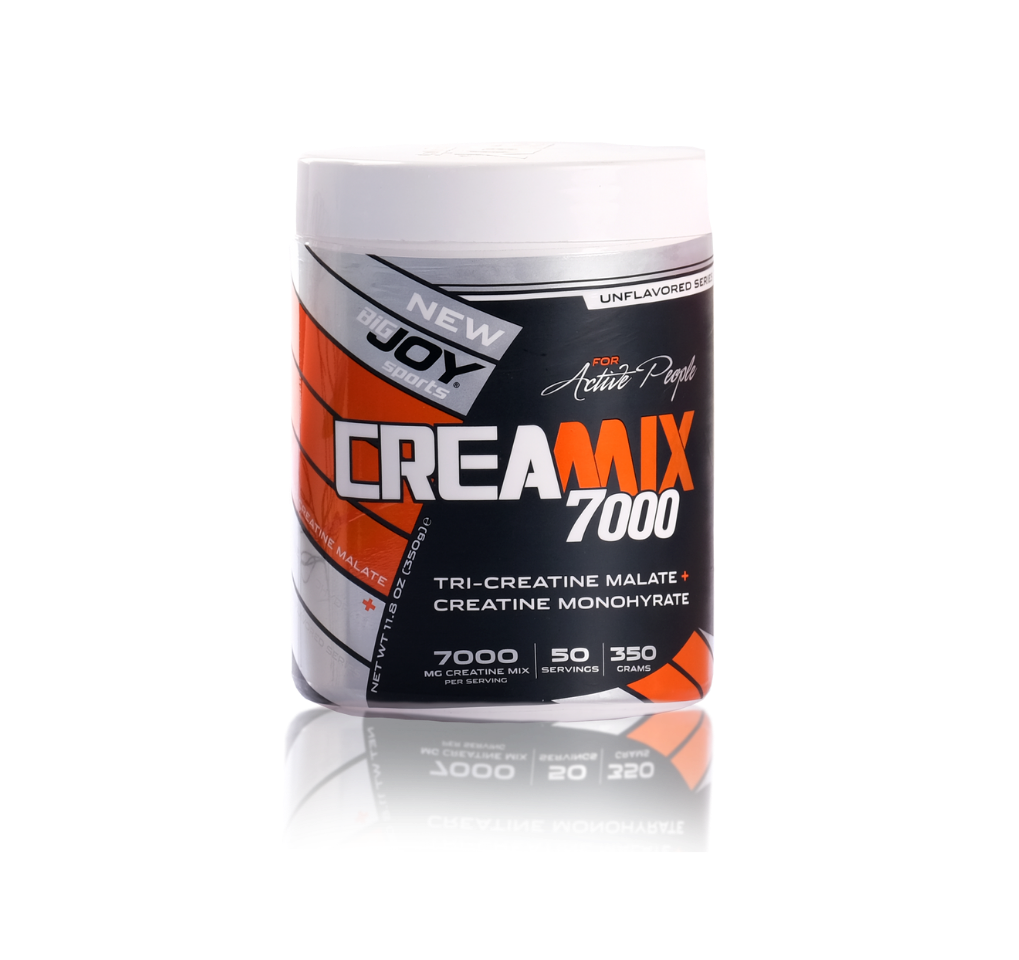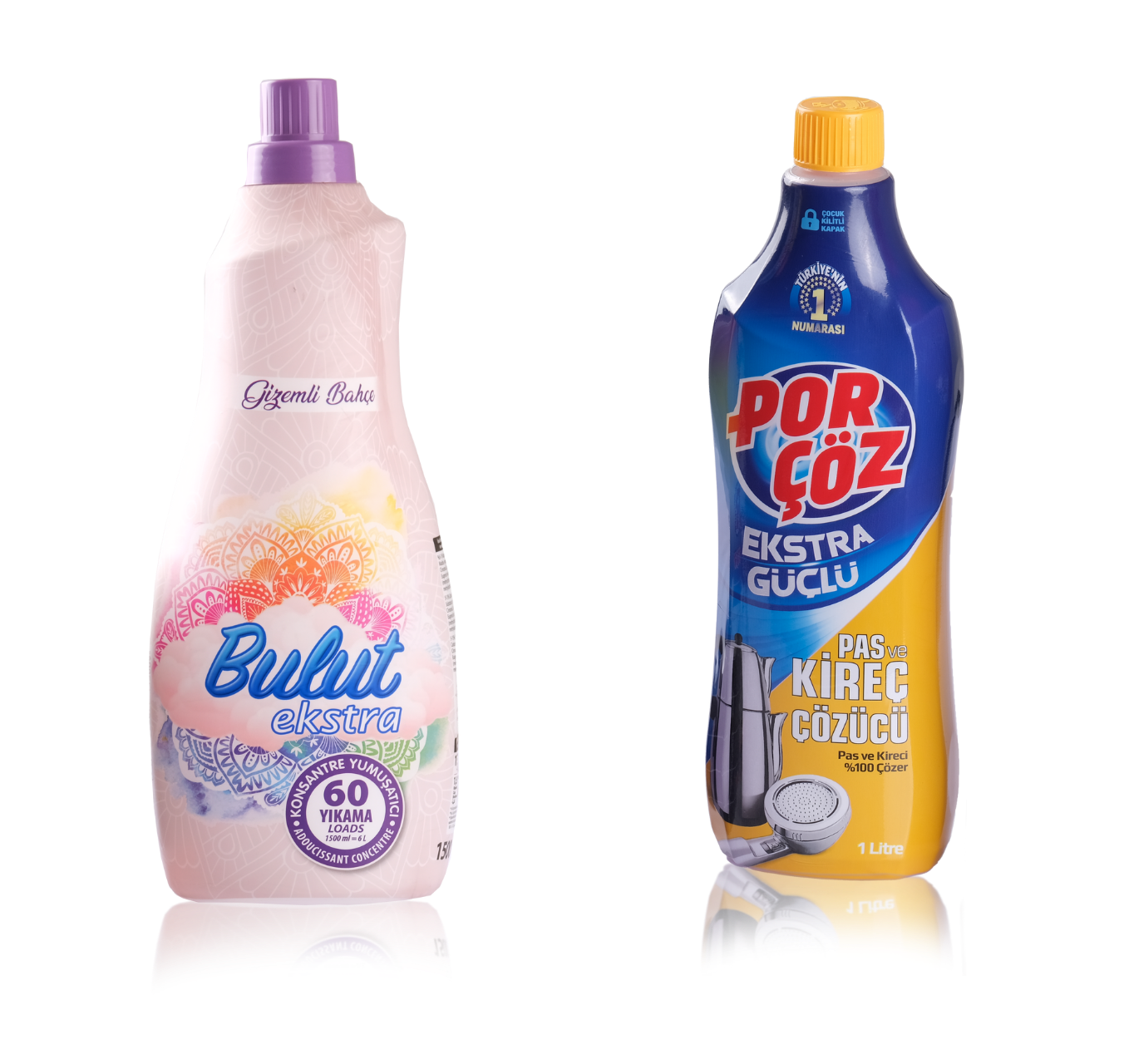 Flexo & Gravure printing techniques enable us here in Viopack. Through working with PVC, PET,PET-G, PLA, OPS, and other raw materials, Viopack can professionally produce.
Fast, easy, and cost-effective solution for keeping your products safe and secure.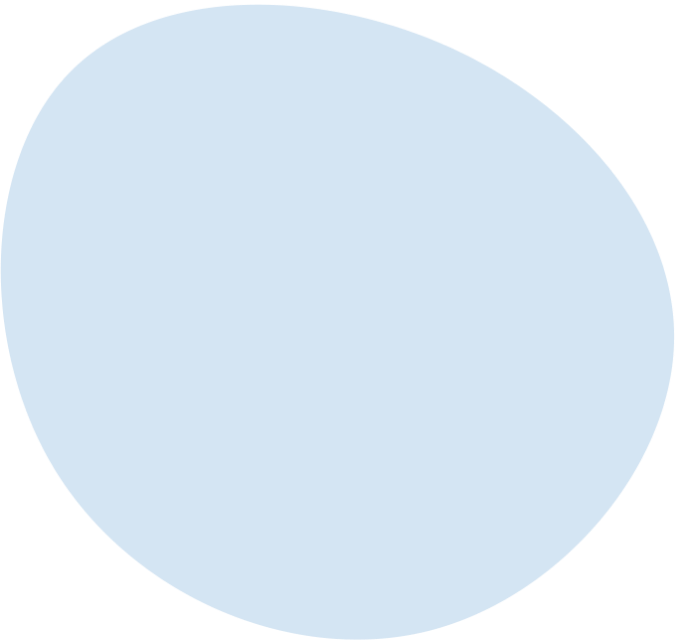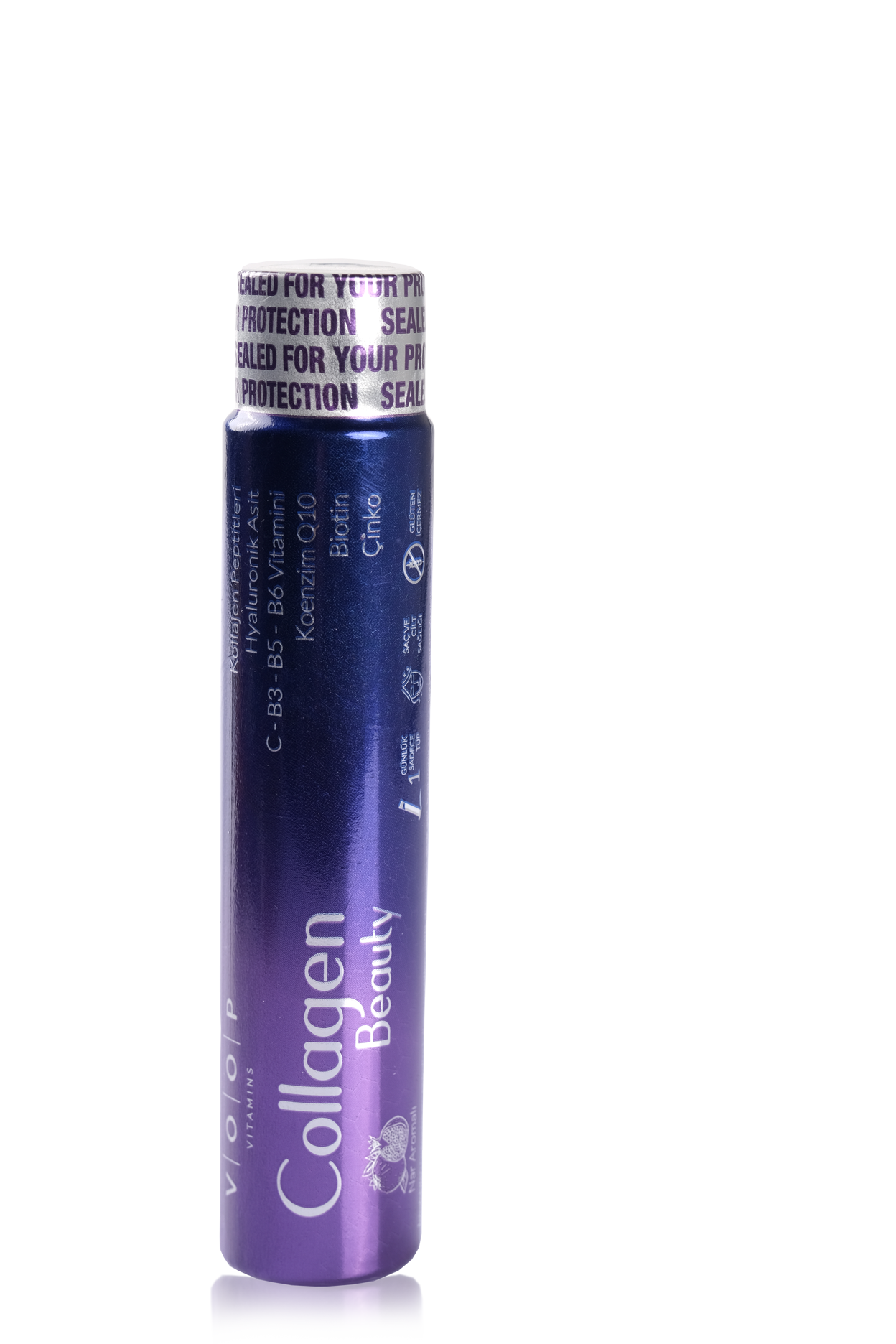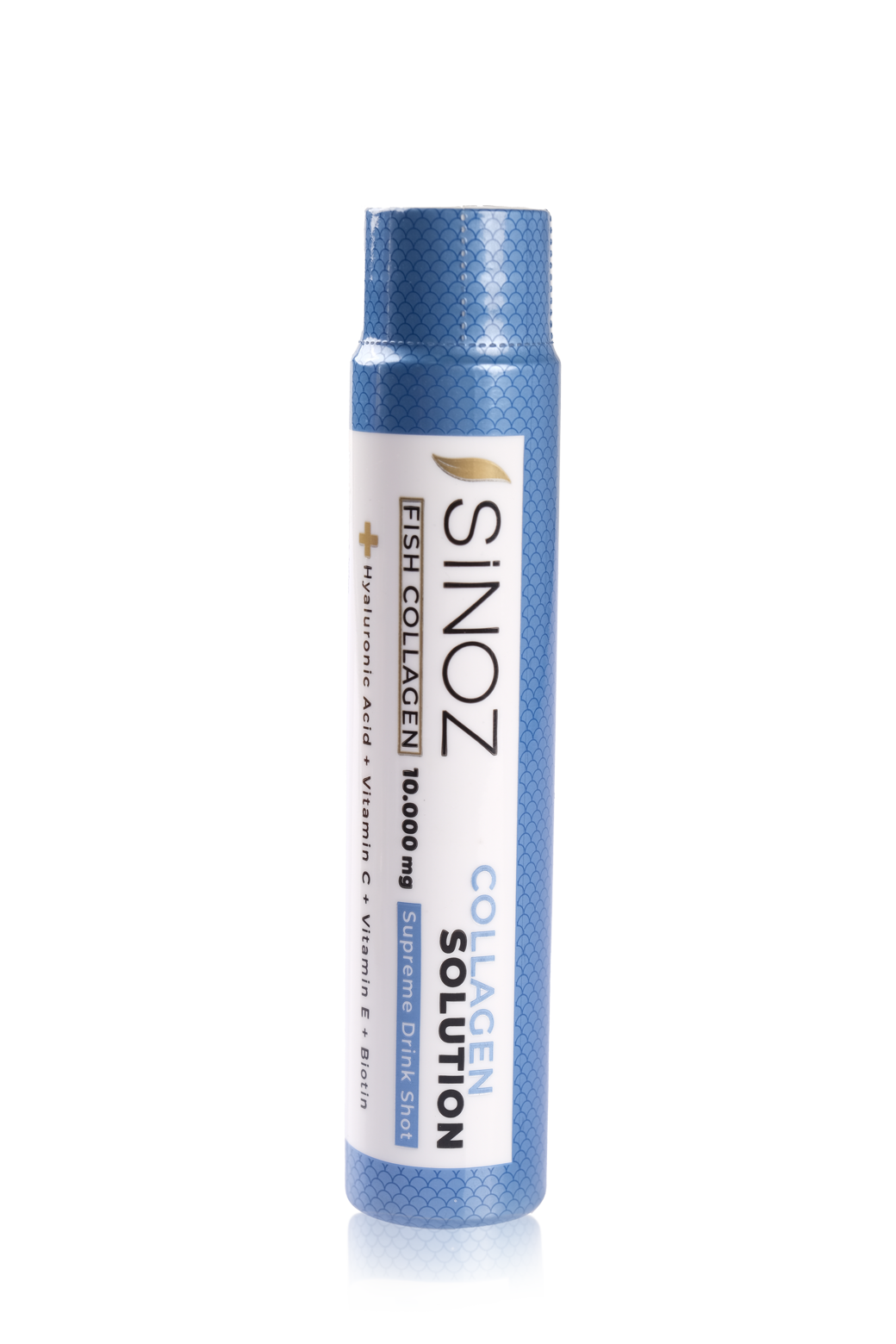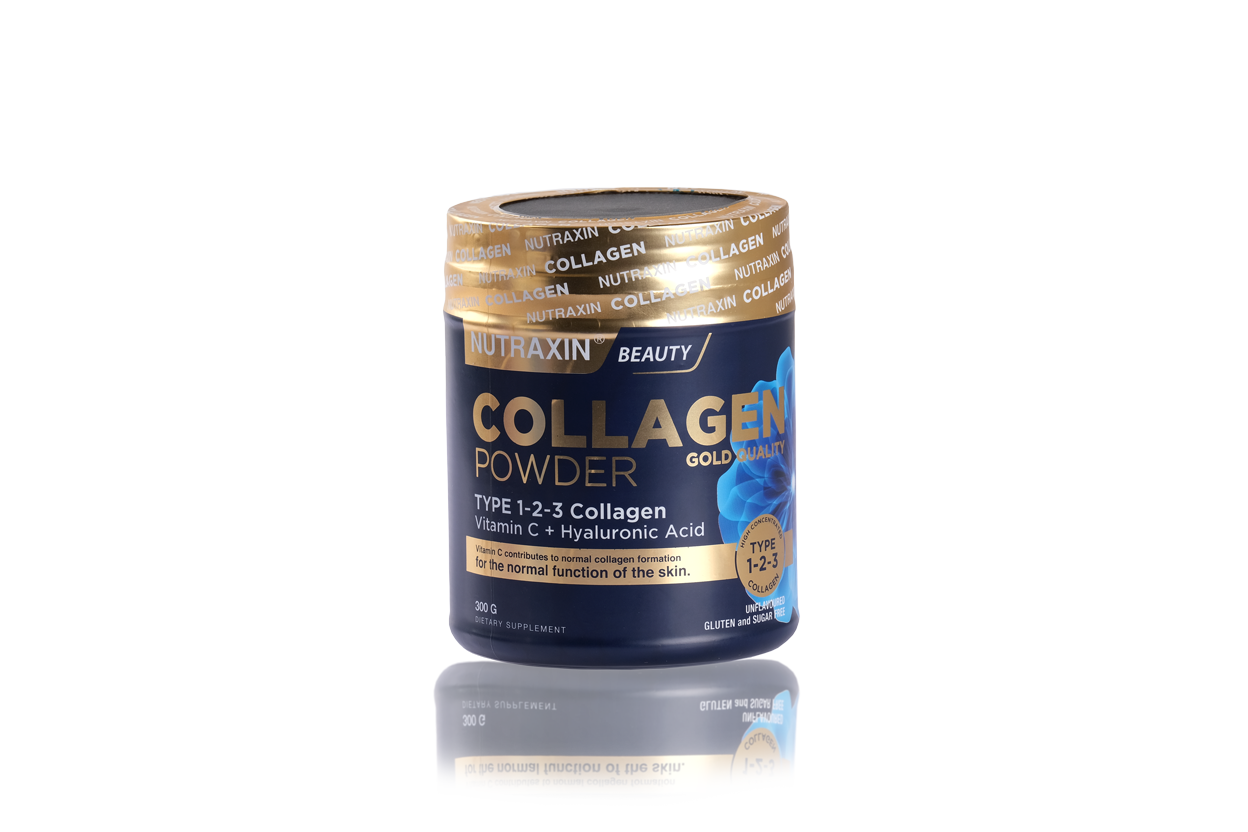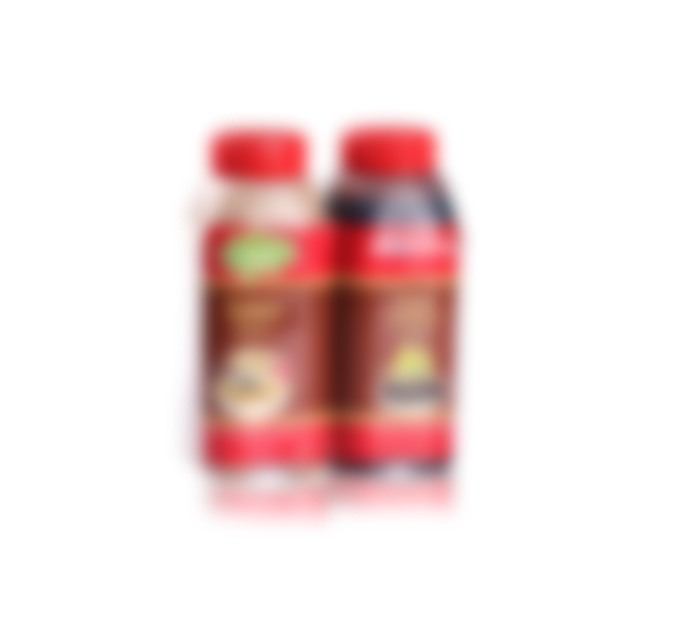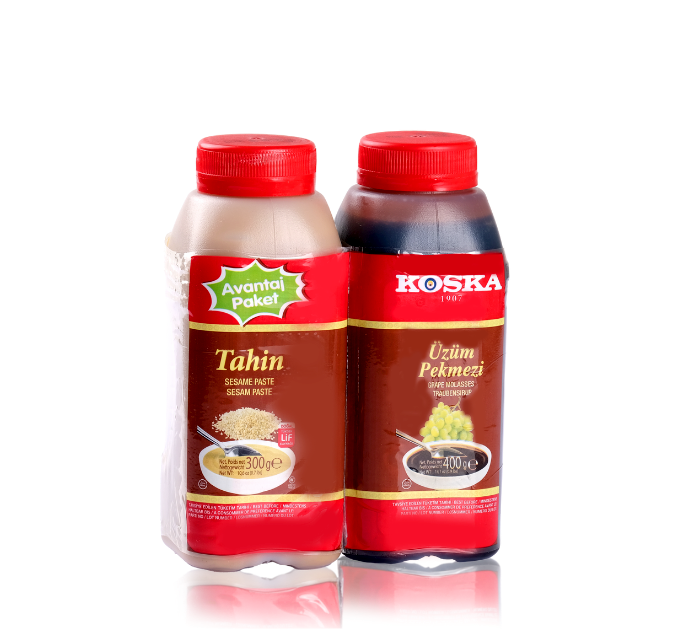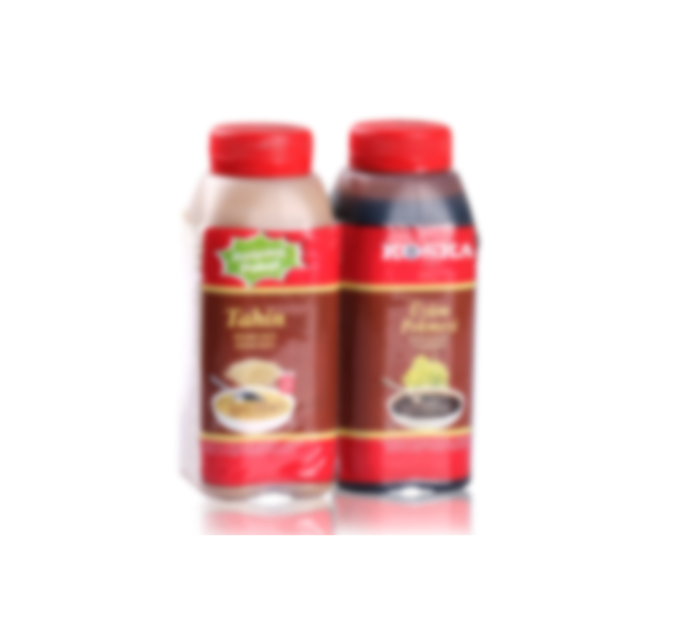 Innovative solution for serving the special offers products market.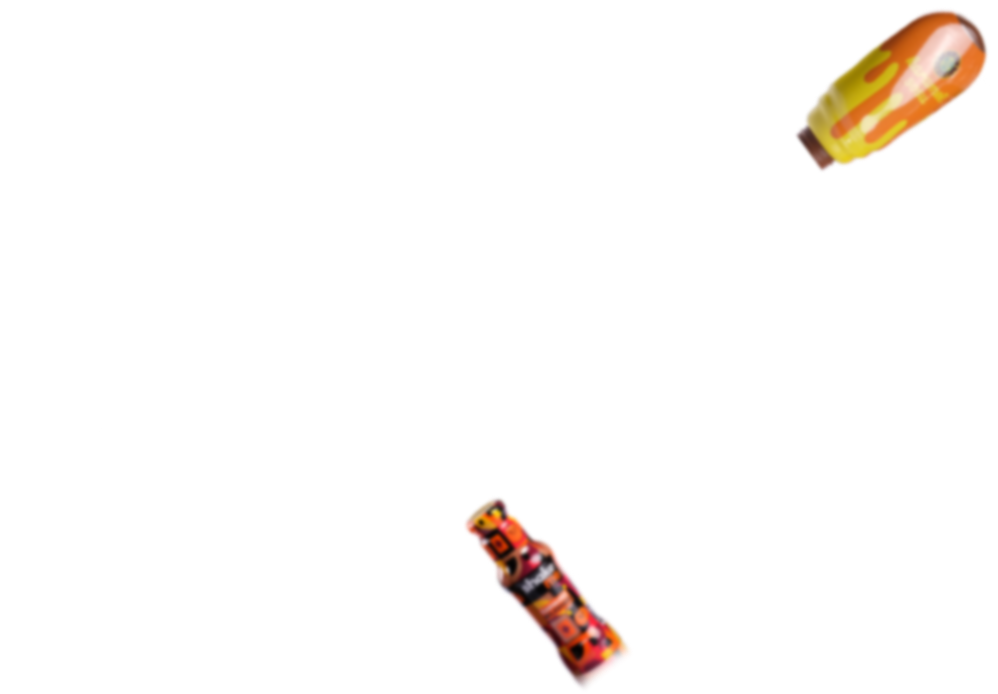 Our packaging production is currently available in more than 25 countries worldwide.